Labels & Certifications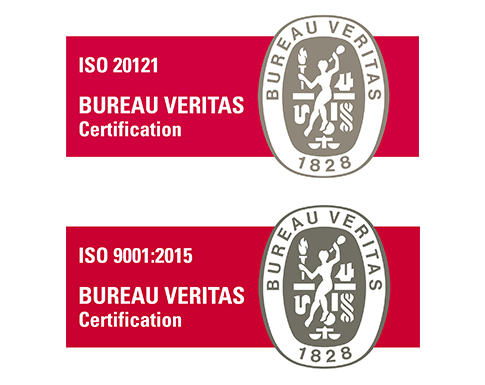 Our commitments in sustainable development
ISO 20121 & ISO 9001 certification
Since October 2022, GL events Audiovisual & Power has been certified ISO 20121 (responsible management system applied to the events business) and ISO 9001 (quality management system).
This dual certification covers the design, production and installation of temporary audiovisual, electrical, air conditioning and heating systems.
Prestadd® label from Synpase
Since January 2017, GL events Audiovisual & Power has been recognised with the Prestadd® label.
This label, created by Synpase (National Union of Audiovisual and Event Service Providers), recognises the sustainable development actions that GL events Audiovisual & Power has undertaken over the last few years and enables us to remain in step with the growing expectations of customers and stakeholders in terms of CSR. This label commits the teams to go further in a continuous improvement approach and is based on the commitment of everyone, from offices to worksites.
To learn more about this label, visit the website www.prestadd.fr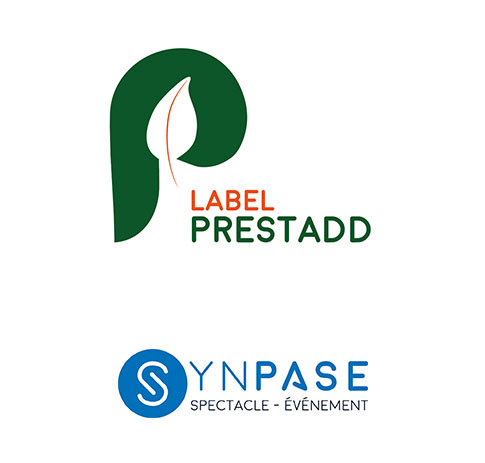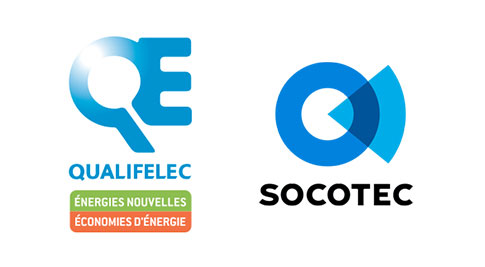 Qualifelec qualification and Socotec certificate
Our Power Department has also been recognised for our skills in the electrical and energy engineering sector with its 'Qualifelec' accreditation.
In addition, Socotec also awards us a certificate of authorisation for the handling of refrigerants that takes into account the reduced emission of substances that damage the ozone layer and that of fluorinated greenhouse gases.
Our other commitments: