Simultaneous Interpreting
With the globalisation of trade, a large number of events are now welcoming visitors from all over the world. In this very international context, simultaneous interpretation is an essential lever in the transmission and understanding of information by all participants.
Thanks to cutting-edge equipment technology and an experience on the biggest international events, we are capable of providing you with the perfect simultaneous interpretation solution, adapted to your event. We are fully aware that any translation mistake error or technical problem can be disastrous in most cases. That's why our teams exercise their highest professionalism and suggest turnkey, simple, ready to use and performing solutions.
We offer you specific technical solutions according to the profile of your event and its audience : conferences, round tables, congresses, political summits, guided visits, lessons, international exhibitions, museums…
Conferencing systems

Required number of languages translated

A partnership with Bosch
Simultaneous interpretation equipment adapted to your events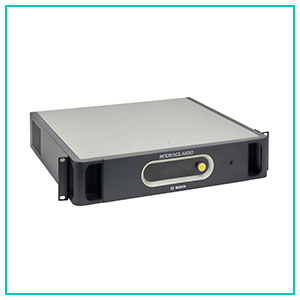 ​
Accessories
Additional accessories for simultaneous interpretation equipment: additional power supplies, rings for discussion unit, audio extension unit, protective devices…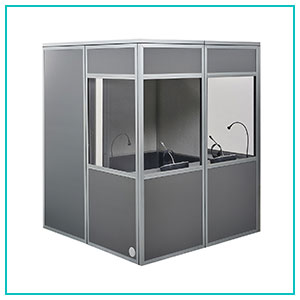 ​
Cubicles
Single, double or triple simultaneous interpretation cubicles, designed with optimal equipment dimensions for the comfort and safety of interpreters.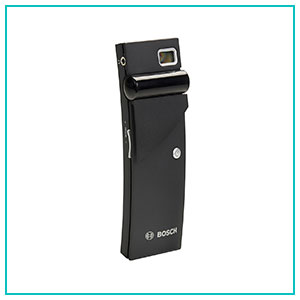 ​
Headsets
High quality stereo headphones for enhanced comprehension and comfort.

Delegate microphone 
Robust conference microphones for making announcements or round table discussions.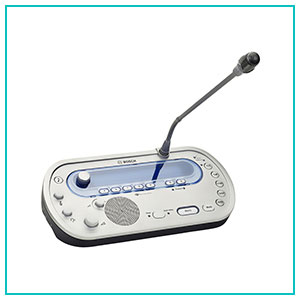 ​
Simultaneous interpretation system  
Discussion units and multi-channel conference systems, loudspeakers and microphones.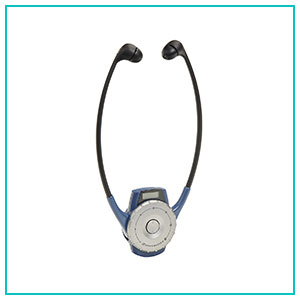 ​
Guided visit
Audio equipment for guided tours, multi-channel transmitters, receivers and headsets. ​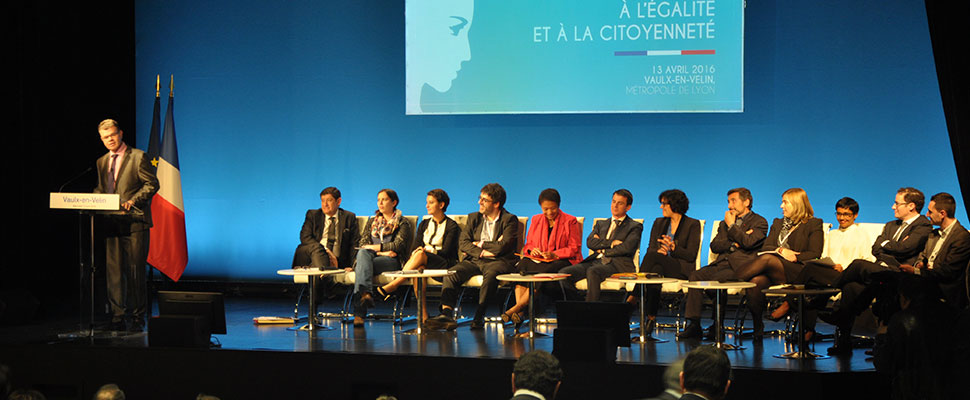 ​