Our Expertise
An audiovisual and power expertise for your event project
The audiovisual and power division of the GL events Group is composed of a dedicated team of technical experts and specialists in the fields of sound, lighting & stage structures, video, simultaneous interpretation, heating, air conditioning and electrical distribution; mastering all the know-how necessary for the technical implementation of your event project. This skilled team, with a wealth of experience in stage lighting ans concert sound systems for exemple, is perfectly qualified in the management of any project, no matter how difficult it is.
Regularly trained in new technologies, the team handles projects of lighting and image global treatment as well as technical constraints linked to electrical distribution and power production. This team plays a determining role in products choice, concepts creation, technical disposal realization, in management and project execution.
Our specialists are formed continuously to follow our profession evolution, apprehend the sector's news, and thus being able to suggest new procedures to our clients and partners right away. Our innovation department, on the other hand, is always looking for new means and audiovisual equipment to make your event become alive et give it a cutting-edge touch that will make it unforgettable.
Eventually, our expert technicians operate a rigorous and regular check of the audiovisual and power equipment that we put at your disposal so that no technical issues appear while our clients use it.
Support from A to Z in your event project
Advice & Design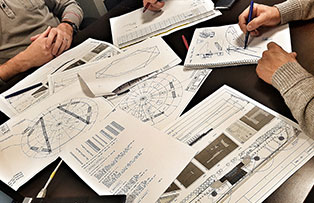 Engineering
Design & Manufacturing

Installation, Testing & Dismantling

Event project
monitoring

An active network of temporary workers in the entertainment industry 
We work in collaboration with an active network of more than 1,000 temporary workers in the entertainment industry and subcontractors, experienced and regularly trained in the techniques and know-how of our activities.
These temporary workers have a perfect knowledge of our company and our teams: they are familiar with our audiovisual and power equipment stock for stage lighting, concert sound systems, etc.,  the type of events we serve, our work processes, our quality standards, and the safety rules to be respected.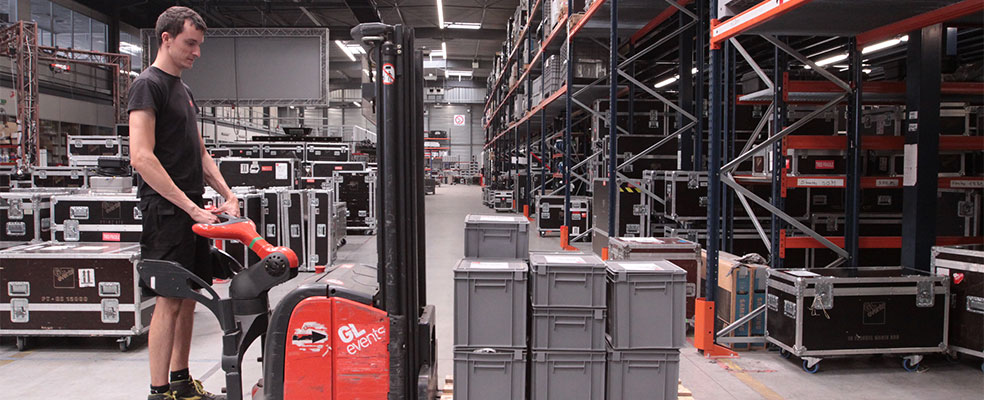 ​