Our Solutions
AUDIOVISUAL SOLUTIONS
Hire of audiovisual equipment for events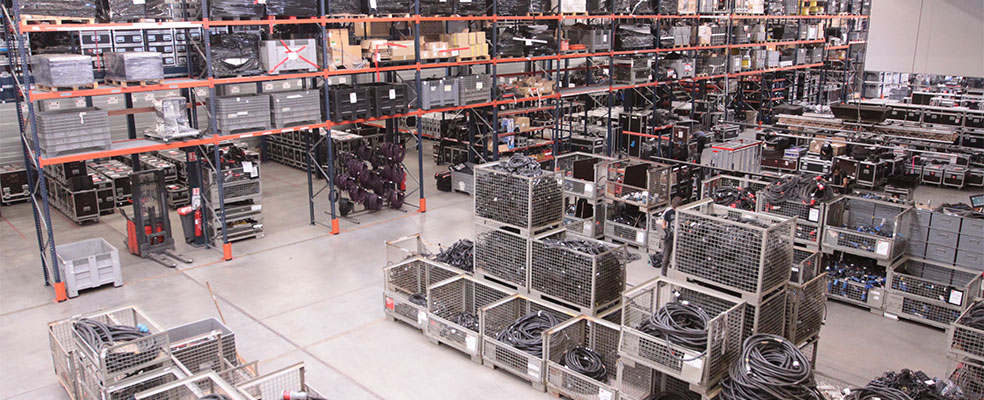 ​​
POWER & HVAC SOLUTIONS
Hire of electrical equipment for events

POWER PRODUCTION & DISTRIBUTION
Hire of electrical equipment (electro-hydrogen generators, distribution cabinets, electrical boxes, wiring, etc.). Electrical distribution for all types of configurations, wiring, high efficiency technology and low consumption.

HEATING, VENTILATION AND & AIR CONDITIONING
​​Heating hire, air conditioning hire, chiller hire, roof top unit hire, whatever the season, the size of the area and the nature of the building.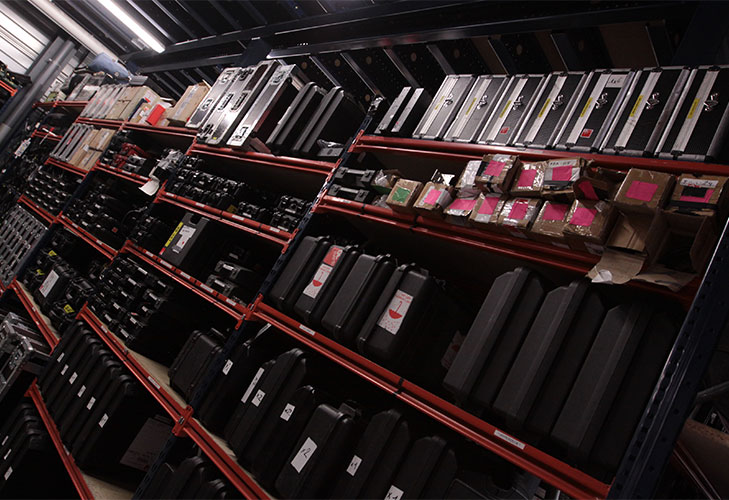 ​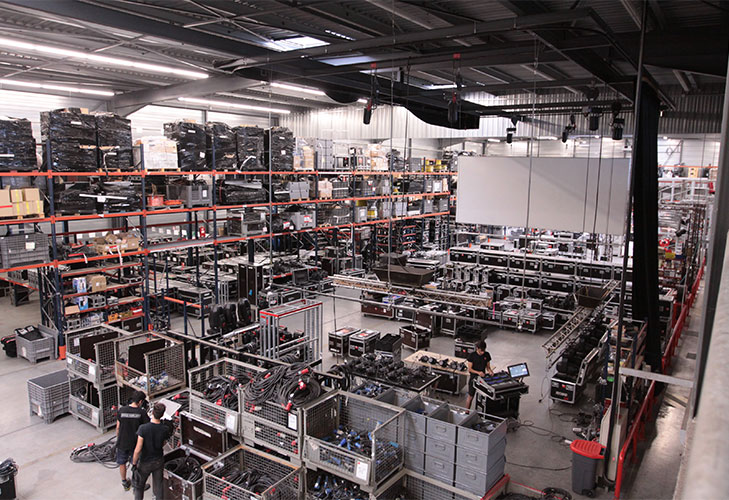 ​
SALE & INSTALLATION

Sales and installation of audiovisual and power equipment for various facilities.