Heating
Choose the temperature you want, when you want it
We offer you optimal heating and air conditioning solutions to ensure that your event takes place in the best conditions, whatever the season, the size of the space in question and the nature of the building (traditional or temporary).
Our heating solutions:  Heating with heating oil - Heat pump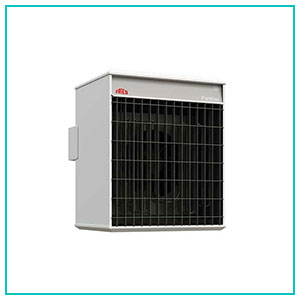 ​
Heater
Electric air heater suitable for heating medium and large partitioned spaces.
Forced air heating, often used to heat storage rooms, commercial premises or factories. Option to install on the floor, ceiling and wall.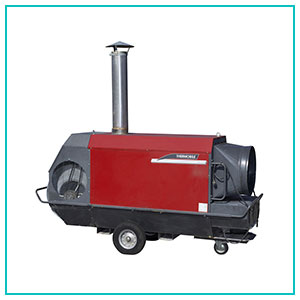 ​
Generator
Oil-fired heating generator, indirect combustion heater. Heats large premises.
Fuel generator that produces hot, dry, clean and odourless air for heating large premises, for example garages, factories, workshops. Heats surface areas from 500 to 800m². Option to connect to one or more ducts for circulation.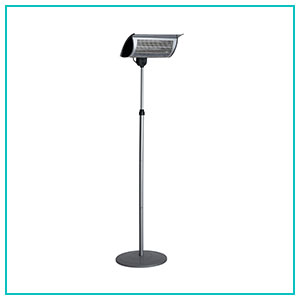 ​
Radiant
Electric radiant heating often used for heating open or poorly insulated premises. Often used in the tertiary sector.
Infrared radiant heating is attached to the wall or ceiling and provides a large heat zone of about 30 m². Instant temperature increase and heat.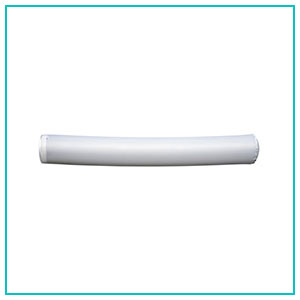 ​
Duct
Diffuser duct that circulates air around the premises.
The textile duct is a technology that allows you to refrigerate, air-condition, cool, ventilate, heat a room or transport treated air.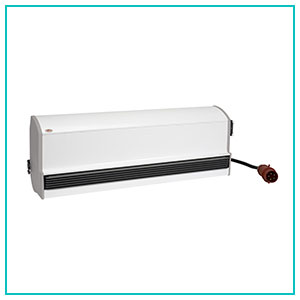 ​
Hot Air Curtain
Air curtain for use as a permanent air barrier.
A hot air curtain that acts as a thermal barrier, preventing hot air from escaping and cold air from entering. Easy installation for doors and entrances up to 2.50 m high.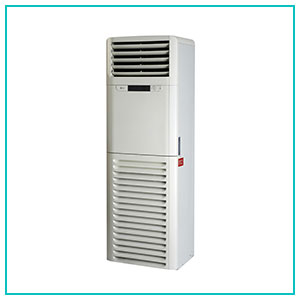 ​
Split
Versatile and quiet air conditioner, the reversible split air conditioner ensures warmth in winter and freshness in summer. Often used for rooms with high ceilings of 12 to 30 m². Attaches to the wall.  Typically composed of an indoor unit and an outdoor unit.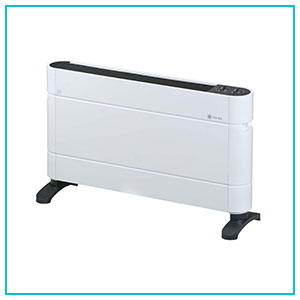 ​
Convector
Auxiliary heating or convector for small spaces.
The convector is particularly suitable for heating reception areas, it offers instant thermal comfort.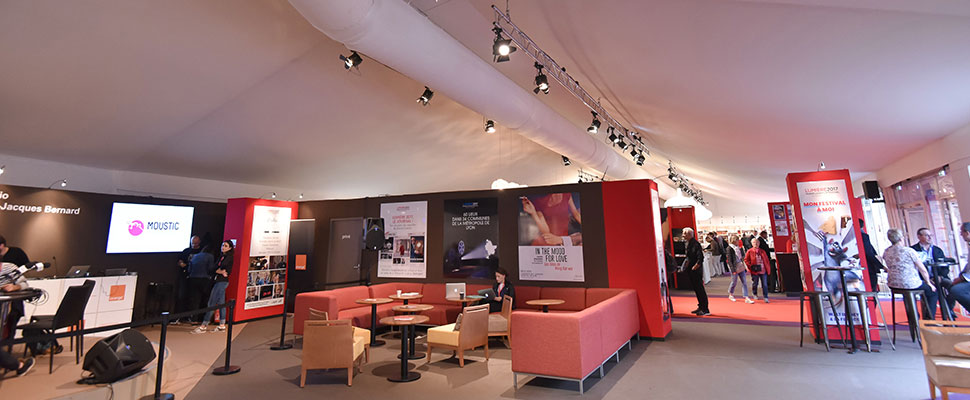 ​