Sound Systems
As an information medium, sound is an integral part of any event and contributes to the comfort of speakers and visitors. Whether it is for a concert, where the power-sensitivity relation will be determining depending on the size of the place to dub, a political meeting or an international conference, where the sound must be clear and precise so that speeches are heard by the whole audience, or an animation for a trade show, the sound is a key element that must not be neglected during performances.

Whatever the acoustic quality of the venue and the specific needs of your event (multiple sources, travelling sound, etc.), our technicians and sound engineers provide qualified solutions, thanks to an extensive knowledge and continuous training on all technical and regulation aspects of the sound field.
Sound systems for cultural, sporting and political events
Sound systems for live shows
Sound systems for trade fairs and stands
Sound systems for conferences, conventions, seminars 
We hire out and install quality sound equipment such as speakers, control rooms, mixing consoles, amplifiers etc.
Create your sound environment for any type of service
​
Amplifiers
Analogue or digital amplifiers and pre-amplifiers for headphones or sound systems of all kinds.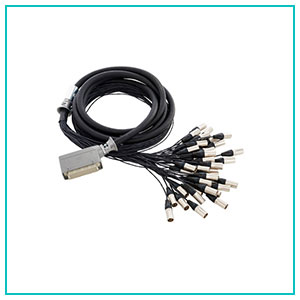 ​
Wiring 
All the cables and connections required for the correct functioning of the sound equipment.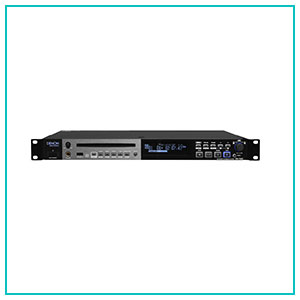 ​
Player and recording
CD players, CD burners, multi-track stations…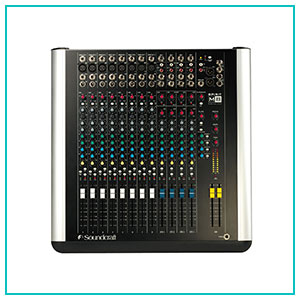 ​
Analogue consoles
Analogue consoles and mixing tables with a wide choice of channels, effects and configurations.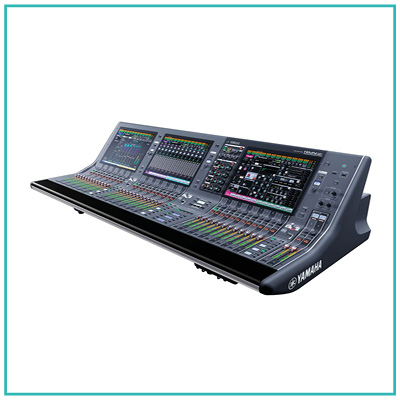 ​
Digital consoles
Digital consoles and mixing tables with a wide choice of channels, effects and configurations ​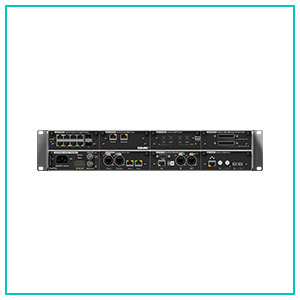 ​
Network
Pre-amps, interfaces and peripherals to facilitate the management of a large number of sources.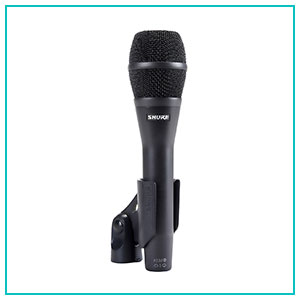 ​
Microphones
Wide choice of lapel, dynamic, static, wired or wireless microphones and accessories.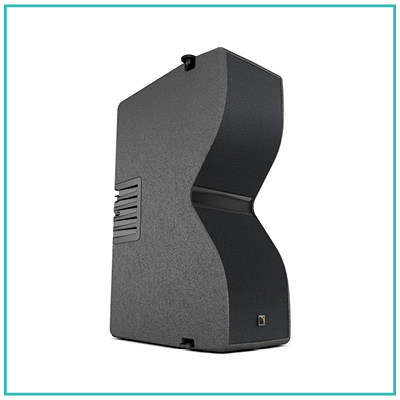 ​
Speakers
Speakers and monitors for the studio or for live events and live shows both indoors and outdoors, amplified or not according to requirements, on stands or hanging.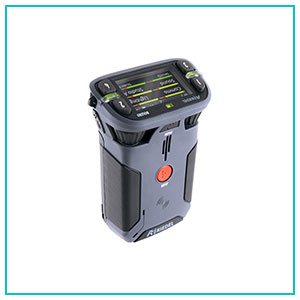 ​
Intercom
Full 2-wire or 4-wire analogue or digital intercom systems for all types of needs and events, wired or wireless.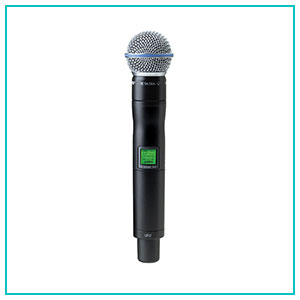 ​
HF links
Transmitting and receiving devices for high frequency sound recording.
​
Security sound
Sound reinforcement systems to alert the public appropriately in emergency situations.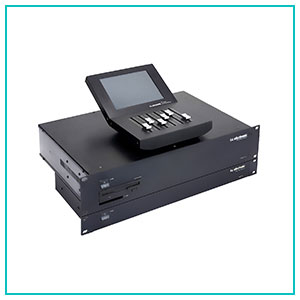 ​
Treatment
Various peripheral devices enabling sound equalisation, or the addition of effects for example.