Innovation
GL events Audiovisual is constantly monitoring technological developments and, through a Research and Development department, integrates new audiovisual and IT solutions into its activities. Previously a fringe activity in our business, IT has become essential for all trades, which allows us to constantly improve our new products development and forward-looking solutions..
A real asset for companies looking to stand out from the crowd, we are able to offer you innovative and original solutions. With visitors, prospects or clients becoming more and more demanding during events, we can thus provide you with a real asset to transform your event into a true incredible moment, that will impress everyone, while emphasizing your solutions, products, shows or works.
Our team is dedicated to sourcing the latest innovations and their applications in the event industry:
Interactive content
Software solution development
Touch solutions
360° Video
Augmented reality
Robots
Holograms

These new solutions allow you to have an immersive experience, communicate in another way or create a particular atmosphere on your site, in order to bring magic to the visitors' minds and have a real impact.
Robots
Robots of different sizes and shapes for various uses: interactive conferences, event organisation…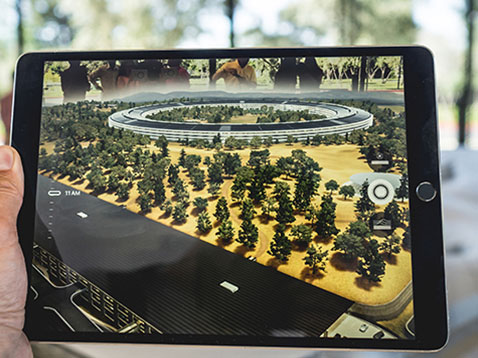 Augmented reality
Headphones and augmented reality devices to realistically embed virtual 2D or 3D elements on a real image on a stand, in a welcome area, on a visual or for an original animation.
Software
Software for all types of platforms and for various applications, configurable on request according to requirements.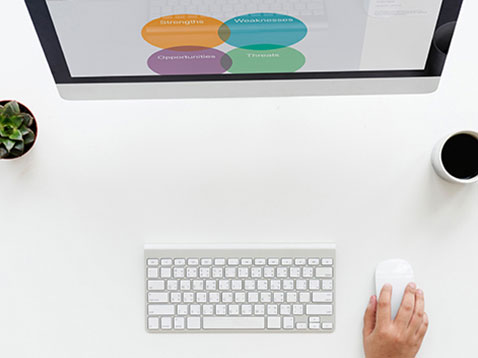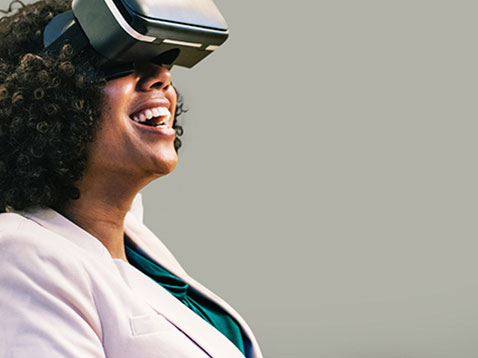 Total immersion
Virtual reality device providing total immersion in a virtual world with or without the possibility of interacting with the environment. t. 
Hologram
Device for creating a realistic 3D image using a process of photography in relief. The perfect way to present a product in an original way