Ventilation
Ventilation is used to renew and clean the air inside a building in order to clean the building and provide the new air that individuals require. This results in natural ventilation or mechanical ventilation.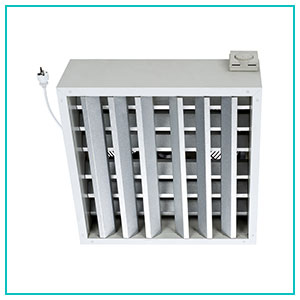 ​
The destratification fan
The destratification fan homogenises the temperature and reduces heating. Used frequently in industry.
Optimisation of the heating in doing down the heat in closed spaces at a great height under ceiling. Air destratification is mainly used for heating industrial workshops and warehouses.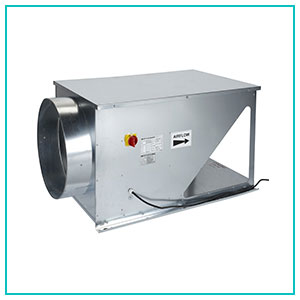 ​
The extractor
The extractor removes fumes from premises and is often used for car parks and unventilated premises. Increases the circulation of the air.
Extraction at great speed of smoke. Activated only by firefighters. Fire resistant at 400°C for 2 hours. Enables the configuration to be adapted to safety standards when there are specific requirements, particularly outside CTS [standard relating to marquees, tents and structures].