Video Services
To enliven your event and give it more impact, many video solutions are available to you, from the simplest to the most complex: from the installation of LED screens in your reception area to the installation of a panoramic video projection system or even recording and broadcasting a video of your event. At your side, our experts define the video configuration best suited to your event and its objective. 
Broadcasting media: video projection, LED LCD screens, daylight walls and more.
Design of graphic wraps
IT solutions
Video recordings: TV set, multi-camera
Thanks to the cooperation with our Innovation department, video creation possibilities are limitless : holograms, augmented reality, video mapping, worldwide live broadcast on social network or worldwide private broadcast, double-sided LED screens, transparent panels, tactile supports, interactive projection… So many visual innovations able to astonish even the most demanding visitors, all of that designed at the service of your event ! 

Cameras & Camera control rooms
Professional cameras (podium, mobile or fixed, on feet or turrets) with a wide choice of optics and correctors, and camera control rooms with production station, control units, monitors, mixers, configurable according to requirements. 

Projection screen
Canvas projection screens, fixed-frame or portable, easily transportable and of various dimensions. Glass projection surface also available for optimal rendering even in a brightly-lit space.

LCD/LED screens
LCD/LED screens on stand, hanging or daylight, of all sizes, for permanent installations or one-off events. Wide range of sizes available: from 32'' to 98''.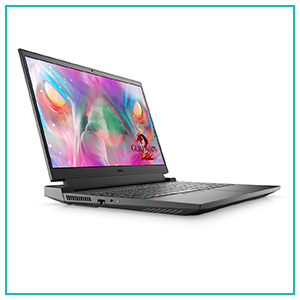 ​
IT
Graphics cards, computers, routers, media interfaces, live streaming systems, touch pads and innovative broadcast systems.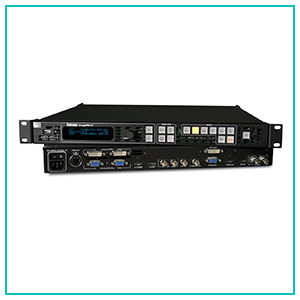 ​
Interface/peripherals
Converters, distributors, multi-viewers, switchers and IPTV systems.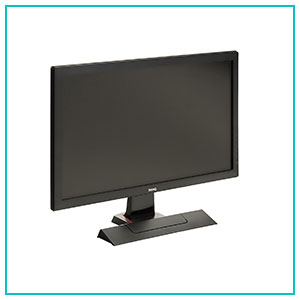 ​
LCD monitors
Varied selection of video monitors of different sizes for control room, studio, production, editing…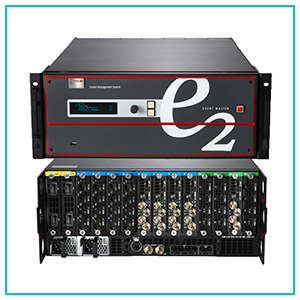 ​
Info/video switcher
Devices to quickly and easily switch from one screen to another, or from one video source to another.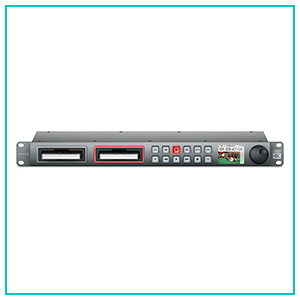 ​
Sources & recording
Player-recorders, with real-time encoding and software available, for all types of analogue and digital video inputs and outputs.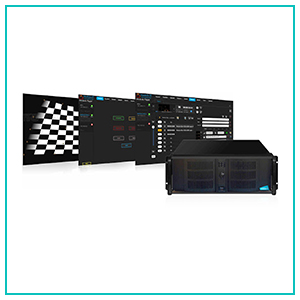 ​
Server media system
To easily and centrally organise the control of video distribution of media, manage different screens or projectors live on a physical interface or software.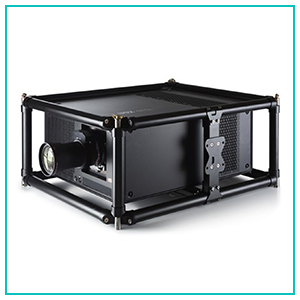 ​
Projectors
Wide range of projectors for all types of event-based, scenographic or architectural requirements: 4K, DLP, HD, LCD…