Lighting & Structures
For all your event lighting projects, we design customised solutions to make your event an unforgettable experience, no matter how big it is.
Whenever your event is happening, during the night or under the daylight with an important natural light, whether it's indoor or outdoor, our experts are able to offer you an optimal rendering thanks to a high-performance event lighting rental product in our audiovisual catalog.
Whether you need a remarkable configuration to illuminate a big scale show, or a structure with precise lighting to highlight some artworks, a product or an intimist event, our technical team will know how to answer to your requests to bring light to your event.
Event lighting 
Architectural lighting
Exhibition lighting: trade shows, stands, reception areas
Stage lighting 
Creation of light shows, stage design
Create an atmosphere, dress up a space, enhance decorations, enhance a building, with event lighting rental, the possibilities of lighting are endless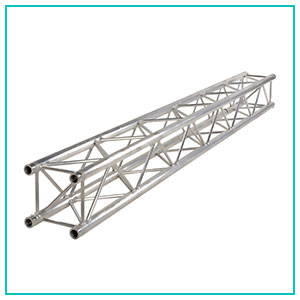 ​
Structures and accessories
Beams and rigging structures, slings, lifting accessories, motors and remote controls.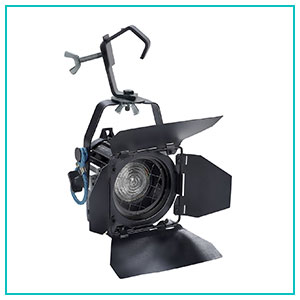 ​
Traditional spotlights
Traditional spotlights, profile spot, follow spot or low voltage for various museographic or stage set uses.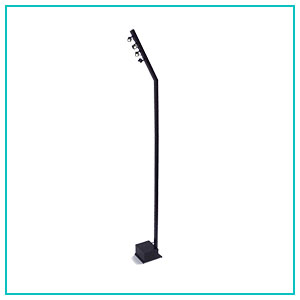 ​
Ambient, decorative and museographic projectors
Lamps, projectors and lighting devices from the most traditional to the most original for all types of decorative uses. Spotlights and lamps for mood lighting, exhibitions, museums, trade shows…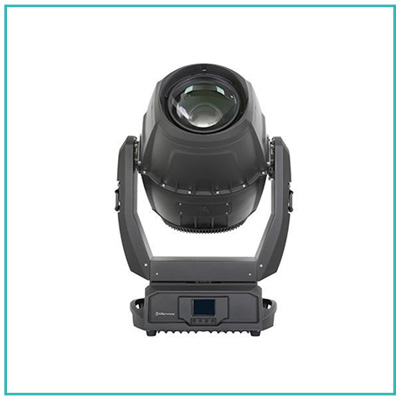 ​
Automatic spotlights
Projectors designed for all types of events, from live performance to architectural lighting, with various effects and options.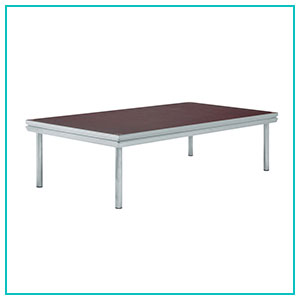 ​
Rigging
Rigging of lightweight construction, robust and mobile, mounted on a base for variable height.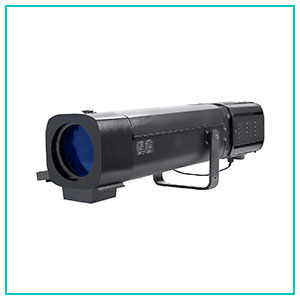 ​
Follow spots
Follow spot projectors for various uses, designed to subtly follow the movements of artists or speakers.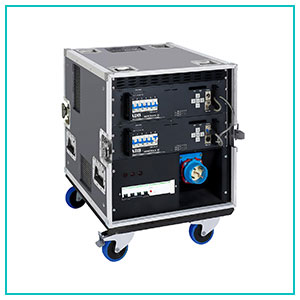 ​
Digital dimmers
Wide choice of devices to vary the electrical power delivered to the projectors and lighting equipment.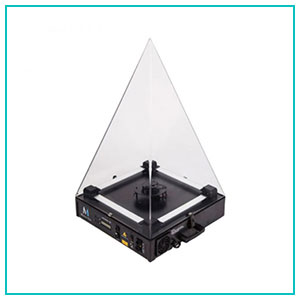 ​
Effects
Light ambience effects: black light, fairy lights, mirror balls, fog and smoke machines, stroboscopes…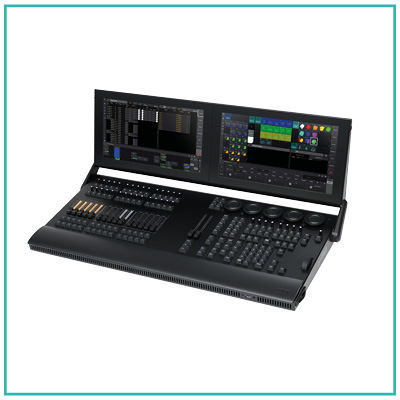 ​
Consoles and operation panels
Manual or automatic operation panels, with or without a memory, to record sequences and control the lighting system.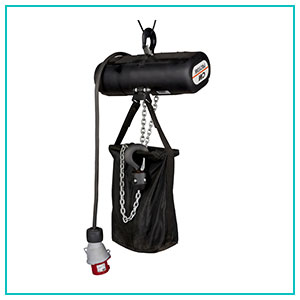 ​
Lifting
Electric hoists and secure lifting devices for lighting grids and bridges.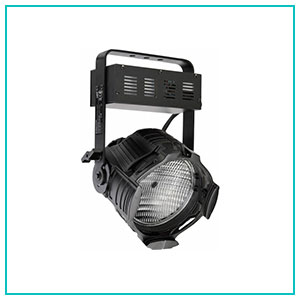 ​
Gas discharge lamp projectors
High performance projectors operating on the principle of discharge lamps.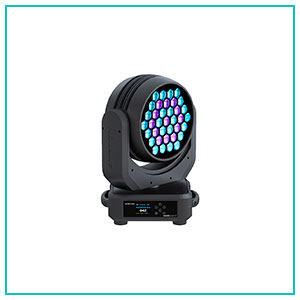 ​
LED projectors
State-of-the-art LED projectors for unsurpassed luminous efficiency and energy savings.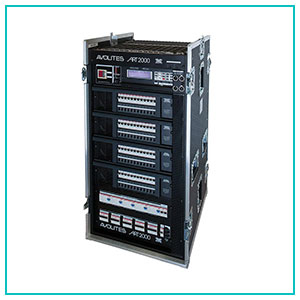 ​
Power block
Power distribution block in traditional spotlights via a number of circuits.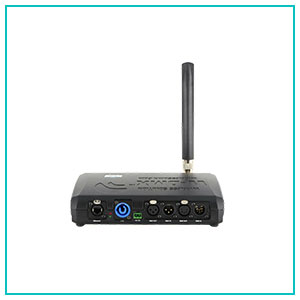 ​
Signal transmission
Wireless transmitters for DMX transmission up to 512 channels.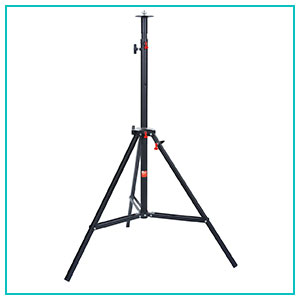 ​
Stands and hooks
Secure stand and hook systems for projectors and lighting devices.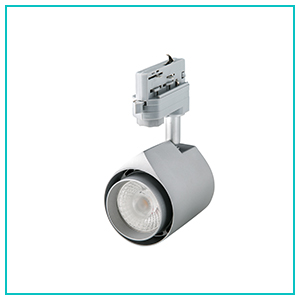 ​
LED spotlights  
LED spotlights on a rail. The rail provides an option to add extra spots.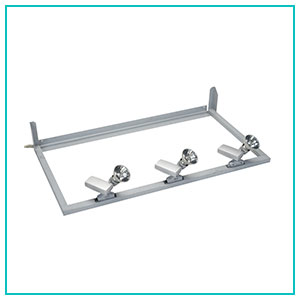 ​
Offset frame
Projectors on a offset frame for partitions with grey steel conduits.
Metal-halide lamp projectors, provides a high efficiency, dense and quality lighting. Often used to showcase stores and products. The frame provides an option to add extra spotlights.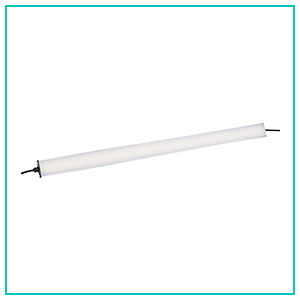 ​
LED bar
The LED bar provides diffuse, intense and instant white lighting.
Specialised for mood lighting or lighting a stand.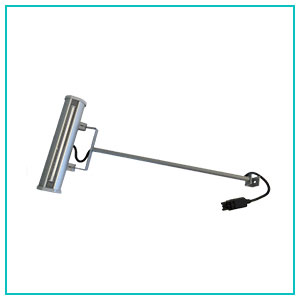 ​
Spotlight with arm
The spotlight with arm is used to adjust the lighting surface. The R7S halogen bulb provides white, powerful and very bright lighting.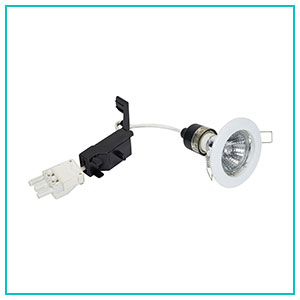 ​
Recessed spotlight
The recessed spotlight provides brilliant directional natural lighting, superior to that of incandescent spotlights of the same type, specially designed to create shadow and light effects.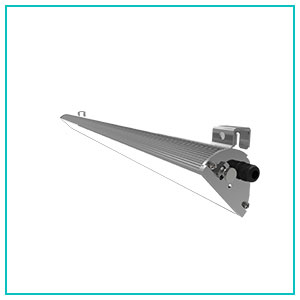 ​
LED bar
An LED bar is suitable for stands of 6 to 12 m². Made from recyclable materials.
Ergonomic design/autonomous replacement of the diffuser to change the ambience.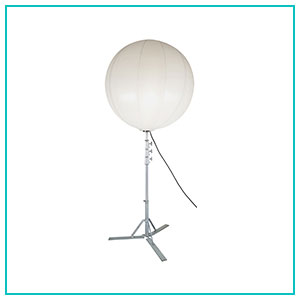 ​
Illuminated balloon
Illuminated balloon, offers decorative, original and customisable lighting. Thanks to its integrated fan and self-inflating system, it is very fast to set up and very stable. Its telescopic foot allows the height of the balloon to be adjusted up to 5.5 m high and its outer layer is customisable to adapt to all your needs.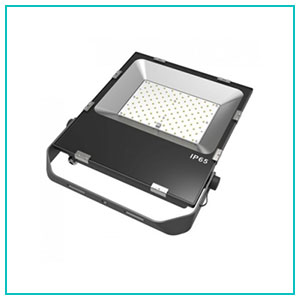 ​
Waterproof projector
Waterproof halogen projector. Halogen bulbs produce a warm light close to natural light and with very good colour rendition.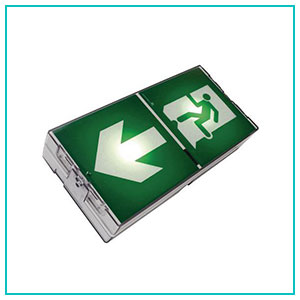 ​
Emergency unit, safety signage
Self-contained Emergency Lighting Units (BAES) are units designed to illuminate and indicate the exits (emergency exits) using lighting, in various types of establishments. BAES are used for emergency signage and lighting in service sector facilities, public buildings and premises where workers are present.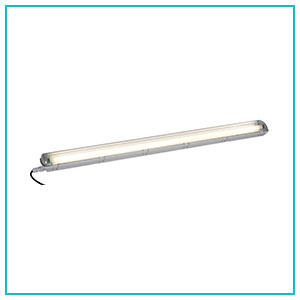 ​
Strip light
Waterproof fluorescent strip light ideal for humid rooms or rooms with problematic conditions such as a garage, cellar, workshop, exterior shelter, factory ... Powerful lighting and guaranteed quality. Because of its length, the tube produces a diffuse and uniform light that reduces shadows.
Structures and lighting for every event
If you're looking for an event lighting rental that will make your next event shine, look no further! GL events is here to turn your vision into dazzling reality. With our vast selection of high-end event lighting structures, we're the experts you need to illuminate every moment. Our passion for event lighting is reflected in every detail of our service. As such, we place great importance on creating a captivating and memorable atmosphere for your guests, providing you with the latest lighting trends and technologies to make your event truly unique.
Whether you're organizing an enchanting wedding, a spectacular corporate party or a breathtaking concert, our experienced team will guide you in choosing the ideal event lighting rental. From versatile spotlight systems to creative LED installations and bespoke architectural lighting, we have everything you need to enhance your event.
Our experts at your disposal for event lighting rental
In addition to our technical expertise, we are committed to providing exceptional customer service. We're here to support you every step of the way, from initial planning to final implementation. Our expert team will take care of lighting installation, maintenance and dismantling, allowing you to concentrate on what really matters: the success of your event.
Don't let your event lighting be a neglected aspect of your next party. Choose to rent structures and event lighting with GL events and turn your event into a real light show.